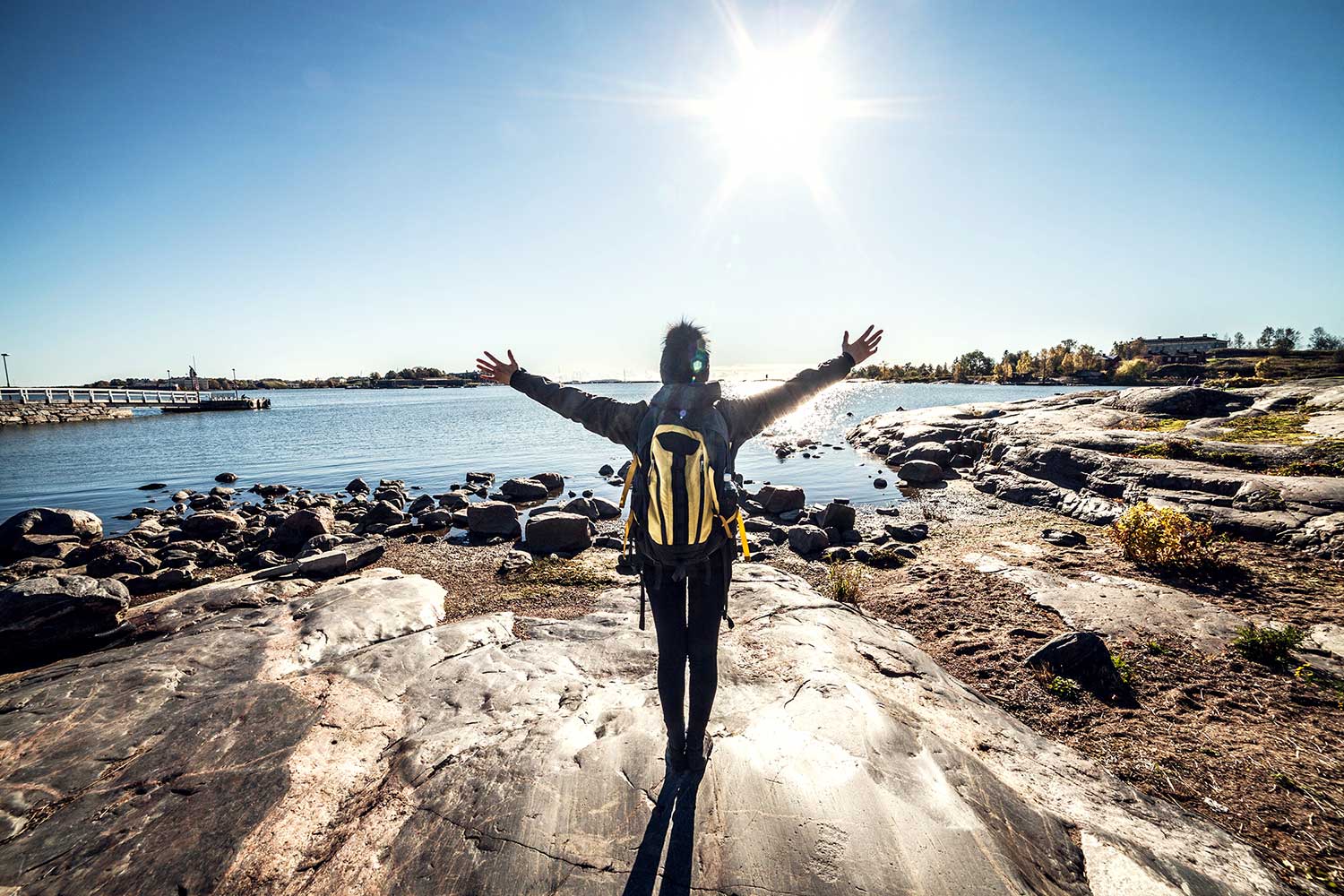 Good guide listens to the customer, is discreet and is able to make quick decisions.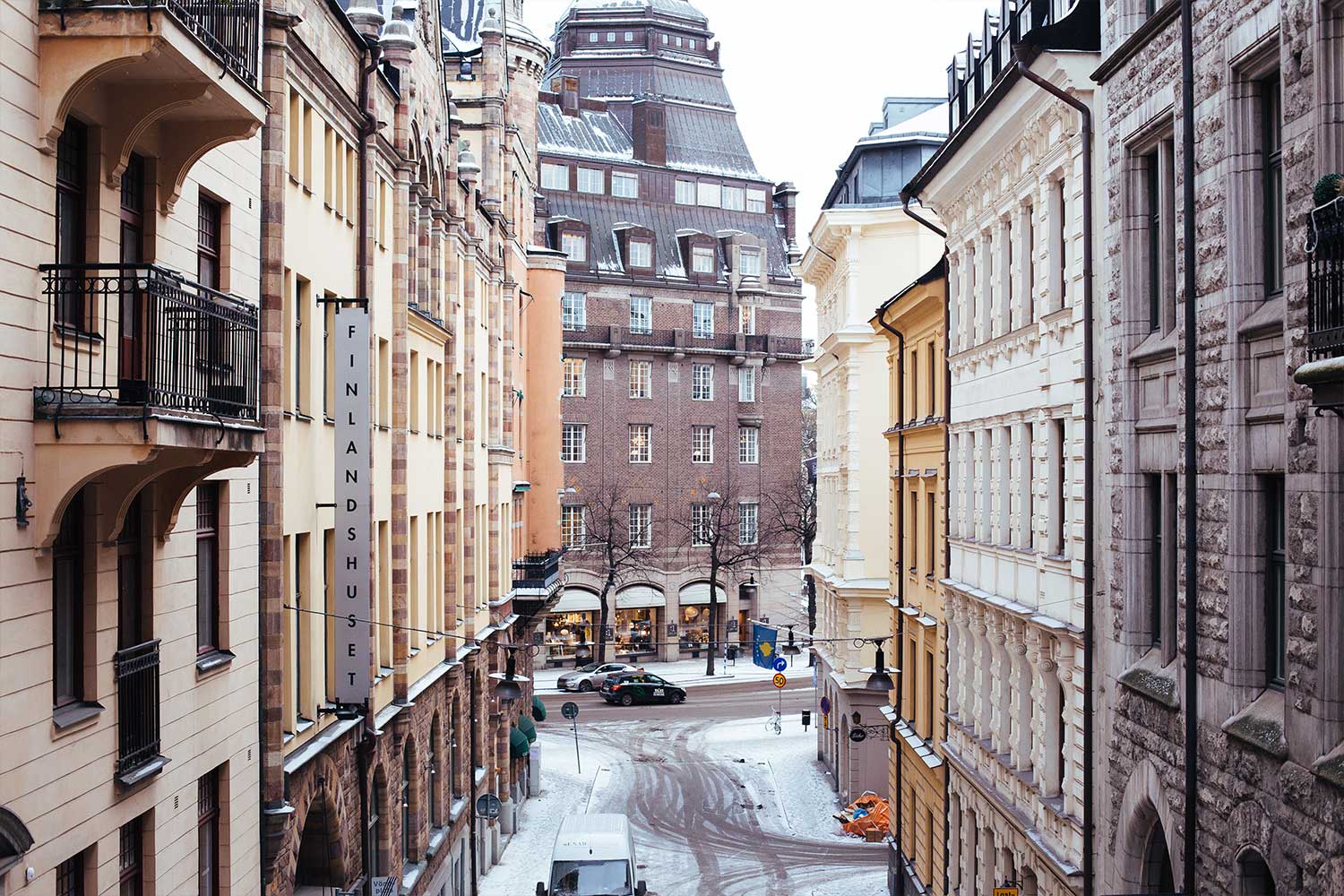 HELP! Business visitors are coming already tomorrow – what to do?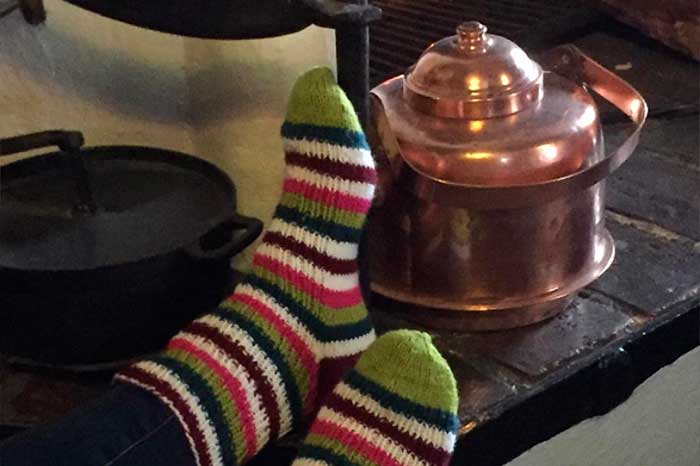 Ranvis, the Random Visitor, will report on Finnguru's webpages every now and then about the weird and wonderful Finnish experiences from a visitor's viewpoint.