We Finns are a lucky bunch being surrounded with all this clean nature. The outer archipelago and the treeless True-Lapland are probably the only places in Finland where going to a forest is not as easy as that. Everywhere else – even in the centre of the capital – the forest is just a short drive away.
We have a major advantage over so many other countries in this, and we should absolutely utilize this advantage when entertaining our groups of visitors. As climate awareness is rising globally, there definitely is star quality in a bilberry!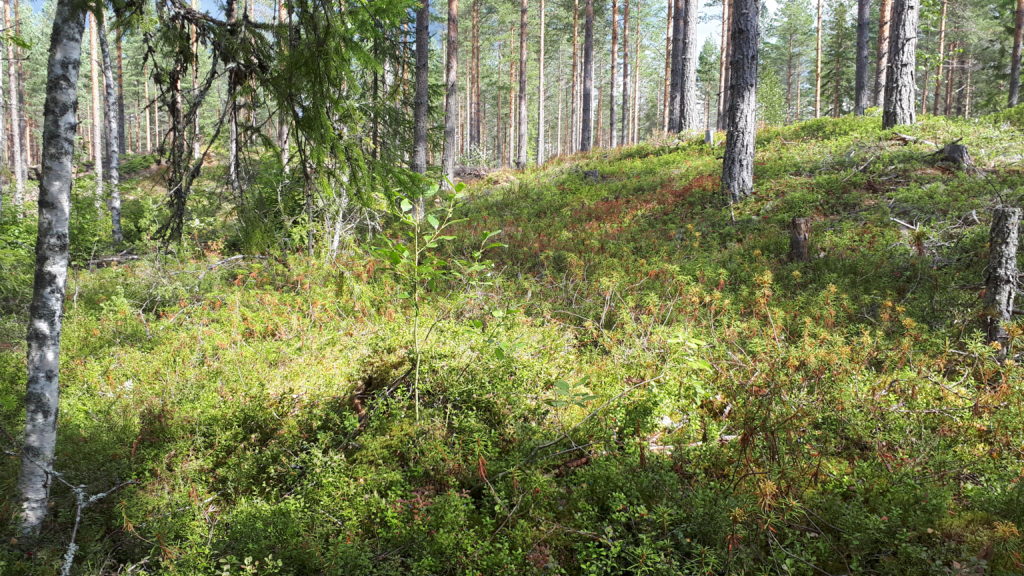 What's so special about gathering berries…?
Who amongst us Finns haven't taken a walk in the forest and popped sweet bilberries fresh from the tussock into our mouths? This is such a common part of our lives it is easy to forget how unique our way of life truly is.
This is the side of Finnishness and Finnish way of life we should promote with all our might! We are masters at organizing events, meetings and conferences; this is what we are good at and this is what we are constantly praised for by our international guests.
What if we also offer them a peak to the reason why Finns have been nominated the happiest people in the world twice in a row…? This is a recipe that cannot fail: during the day we manage our meeting with the Finnish precision and in the evening, we take our guests to the forest to take a deep breath and to enjoy the peace of wild nature.
Berry picking as a program
We Finns surely know how to build a successful berry trip. It all starts with loading our guests into a bus and driving to the nearest forest. Clothing and equipment can easily be arranged: rubber boots and outdoor jackets can be rented, and Finland will never run out of buckets.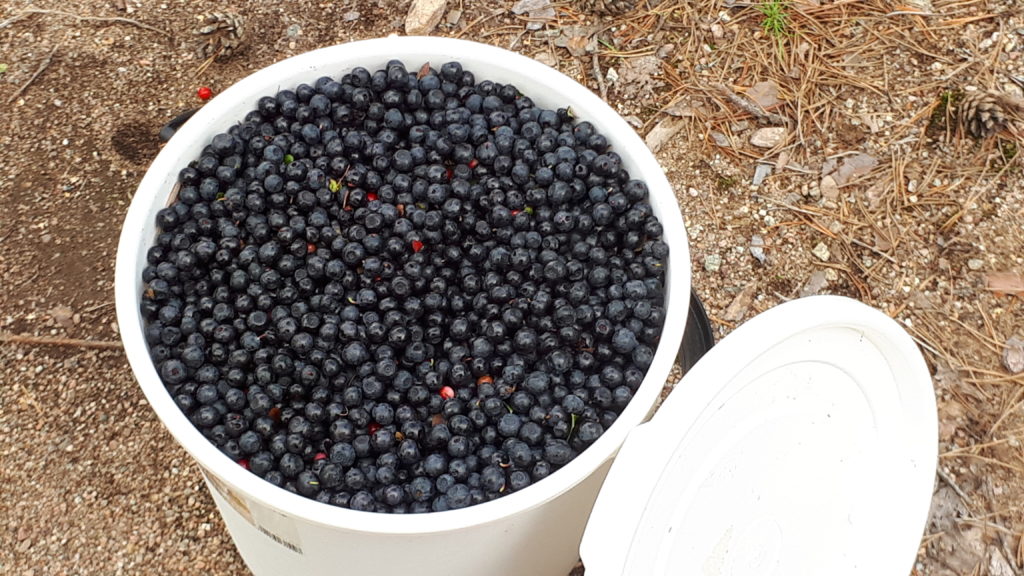 A small bucket with a lid could also be a fun gift to the visitors: just add the company's, organization's or school's logo sticker to the side of the bucket and unique memorabilia is ready!
And then we do what we always do in the forest: take a deep breath, walk leisurely amongst the tussock and colour your fingers blue while picking the bilberries. A forest walk must also include a coffee break either by the open fire or from a practical thermos flask.
Bilberries, lingonberries, mushrooms and herbs are waiting for us. How lucky are we to be able to offer our guests an experience like this!
* FinnGuru's Campfire at National Park-program can easily be modified to suite any meeting itinerary. Take a peek at our programs through this link and send us a message!